It doesn't matter if you are an enthusiastic beginner teacher with a gradually forming community of practitioners or an established yoga studio. Both types of business entail the need to be visible online. And get discovered by new inquisitive practitioners.
You can't do that without your Facebook or Instagram feeds complementing your service offerings - ideally with quick booking and client payment options.
By creating an account with Zenamu, you get a simple booking system and your online calendar for listing open classes, courses or workshops.
If you add a link to the booking calendar to your social media profiles, clients get an idea of your offer and book their chosen class.
The Booking system on the web​
Thanks to our easy integration, the calendar is embedded into your website. So if you run your website on Webnode, WordPress or Wix.com, for example, the current offer of your services will also be visible there. The plugins allow for a closer connection with clients who are used to visiting your site first, so they get information about upcoming events sooner.
And Zenamu will give you the convenience of managing bookings, orders and other follow-up communication with clients.
You can customize the calendar yourself to your taste and create your unique style.
How can you do that?​
In your account admin, after logging into Zenam, upload an image with your logo or photo and a background image of your schedule page.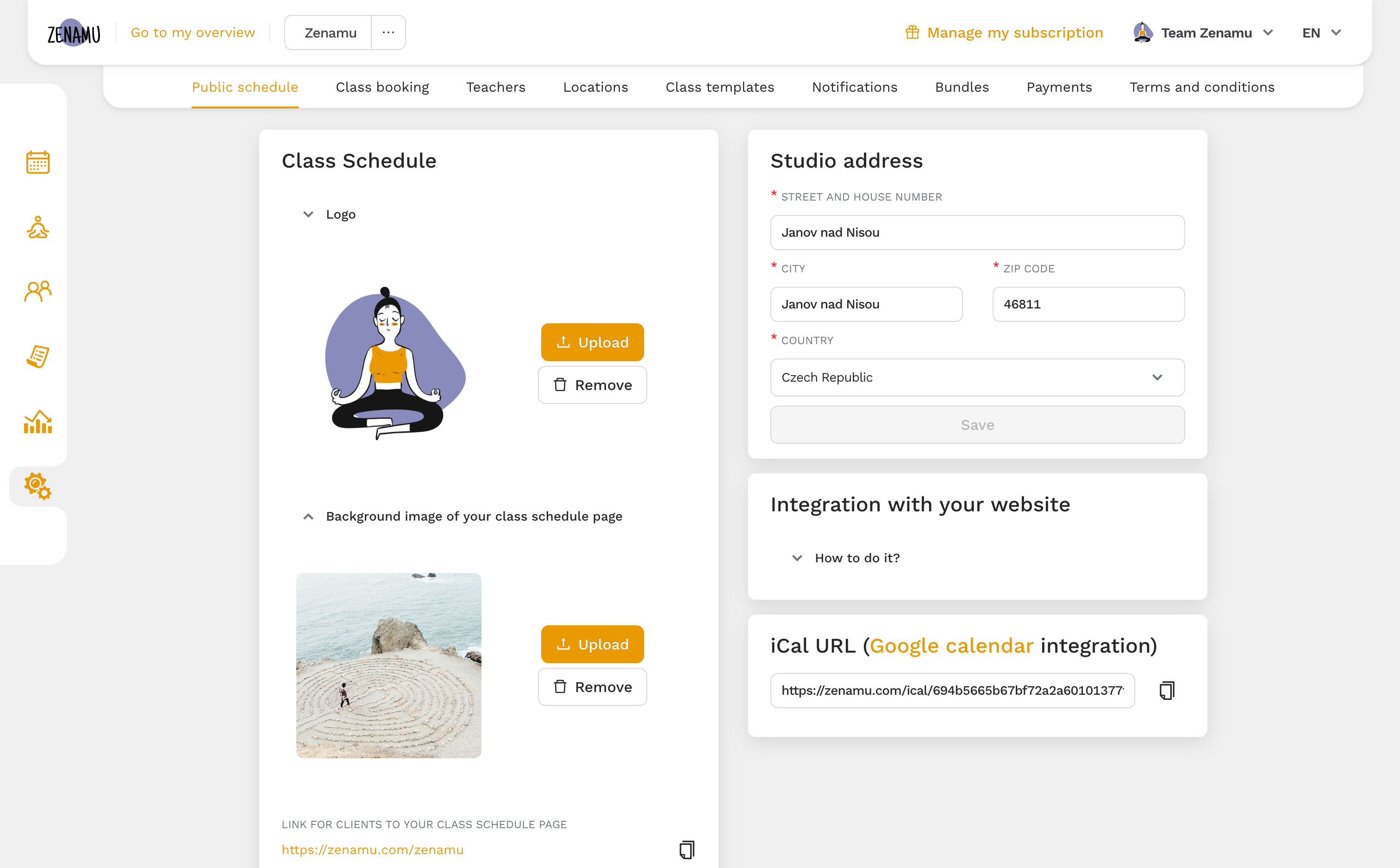 Assign the colours you like and, ideally, match to the classes and templates. All done with the help of our colour picker, which is available in the system.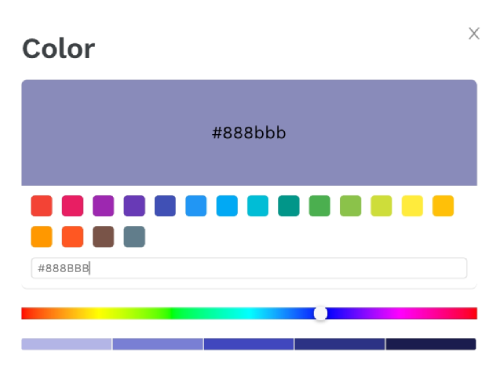 And then your calendar might look like this.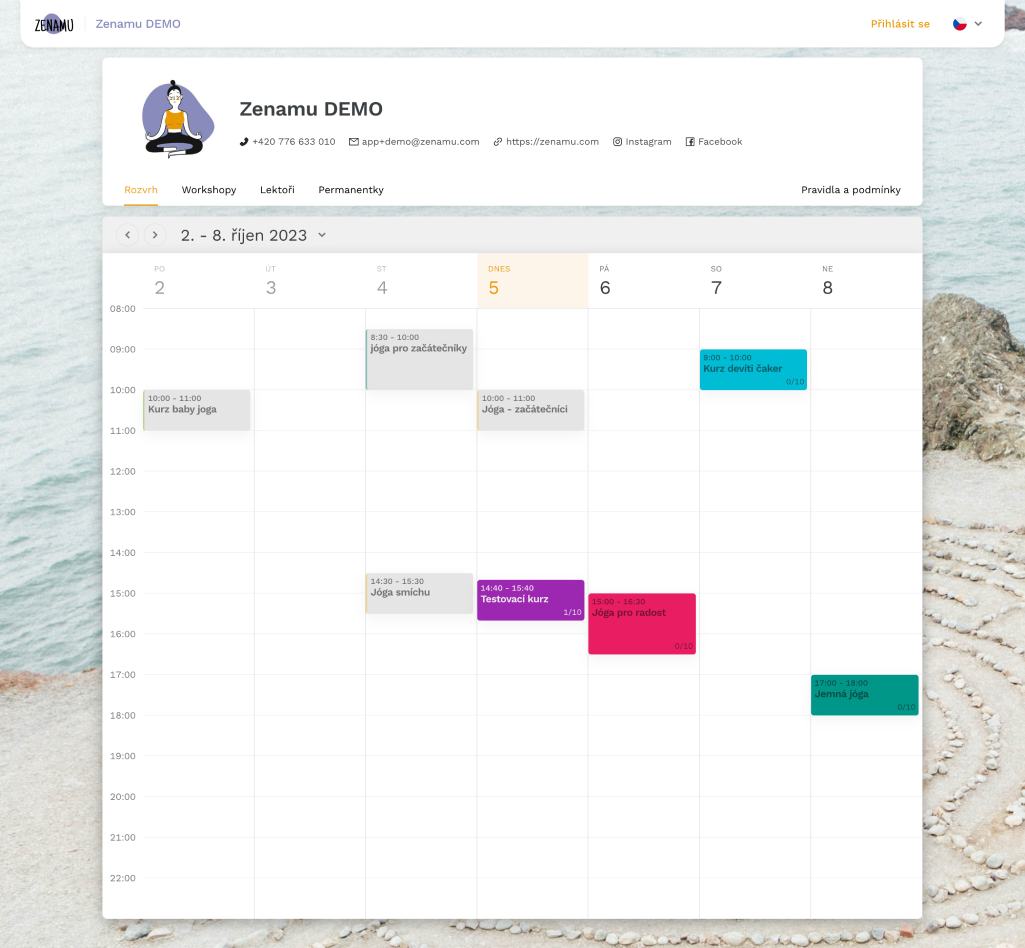 tip
Do you hold regular group classes?
Then you'll appreciate the booking system, which, in addition to listing new dates, also allows you to handle bookings and, thanks to cancellation limits and penalty fees, prevent loss of income from bookings cancelled "5 minutes to Twelve".
Yoga, dance, Pilates, Tabata, dog trainers and other groups are all already our clients.
Try Zenamu for free - no strings attached
You won't need paper and pencil anymore. Or Facebook or WhatsApp groups. Clients can handle themselves. And you can do what makes you happy.